Revelations Counseling & Consulting
Our company's blend of clinical counseling experience and professional consulting that we provide to public, private and academic organizations enables our staff to design efficient and innovative service delivery solutions for healthcare and other quality of life programs.
Revelations consults with market leaders in the healthcare industry for nationwide delivery of treatment and pharmacy services, telehealth/telepresence technologies, companies with a global footprint for career readiness, the largest providers of occupational health services, and the most prestigious academic health centers in the world. Our Health Solutions business unit allows us to integrate our expertise in systems theory, psychological health, and the best business and clinical practices developed through these strategic partnerships.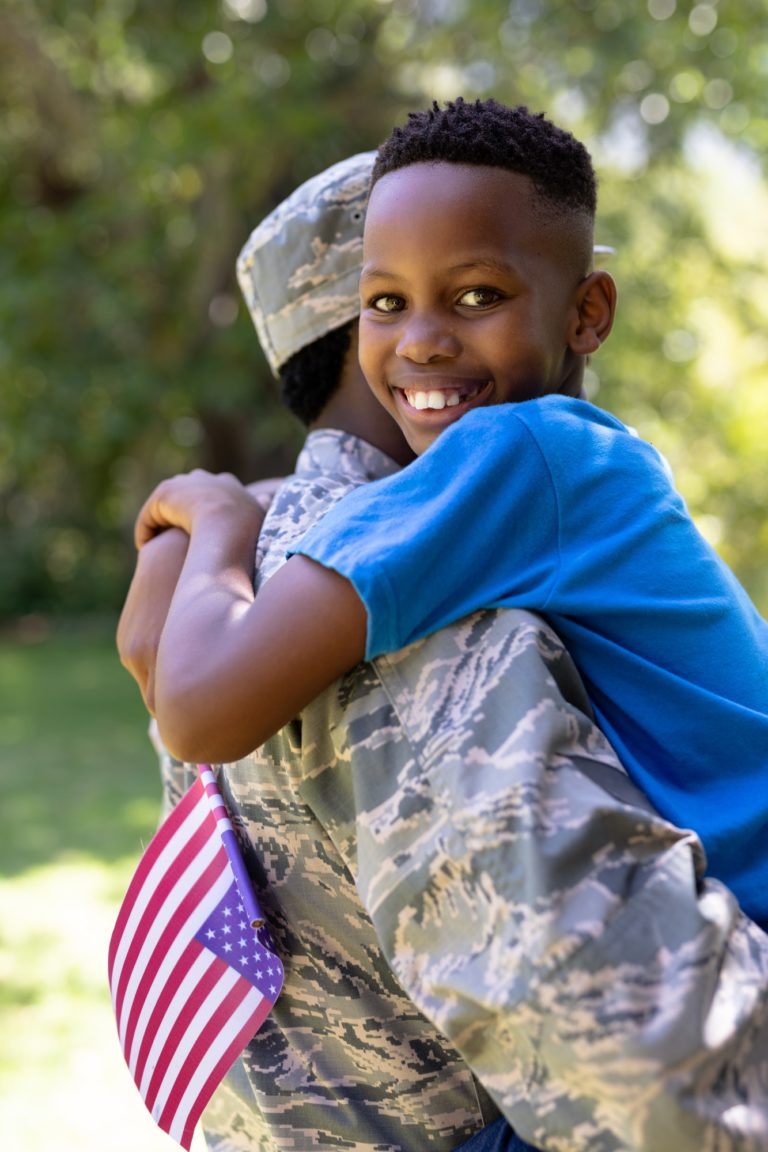 MyRevelations, LLC is a CVE-certified SDVOSB joint venture (JV) between Revelations Counseling & Consulting, LLC and Three Wire Systems, LLC.
Clinical counseling and assessments are offered in-person through therapeutic office settings and virtually through established contact centers—with both treatment settings supported by an in-house technology services division. Our unique integration of clinical best practices and enabling technologies delivers Health Solutions as a Service.
This model offers person-centered treatment services that integrates enabling technologies at the point of service—e.g., telehealth services, case management systems, mobile applications, virtual world technologies, and more agile administrative tools for efficient patient referral management and scheduling. Our JV specializes in the care of populations serving in the Armed Forces, law enforcement, fire and rescue, and other hazardous occupations, and we have delivered more than a million tele-coaching and tele-counseling client sessions to support these critical missions.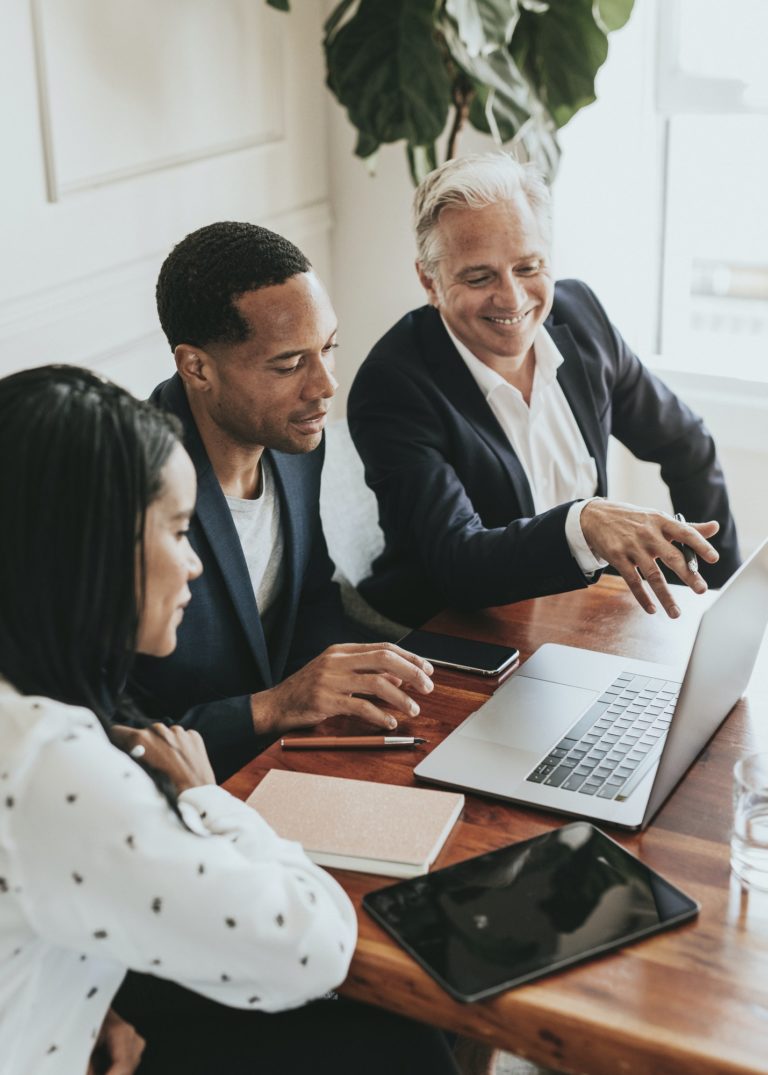 We specialize in federal healthcare consulting to provide:
Psychotherapeutic Diagnosis and Treatment
Resiliency Coaching
Career Transition Counseling & Program Designs
Professional Consulting for Behavioral Health and Social Service Organizations
Call Center Operations for Referrals & Appointing
Navigational Advocacy for Military Families
Revelations provides services through a variety of registered North American Industry Classification System (NAICS) codes.
621330 Offices of Mental Health Practitioners (except Physicians)
541611 Administrative Management and General Management Consulting Services
624190 Other Individual and Family Services
561110 Office Administrative Services
561422 Telemarketing Bureaus and Other Contact Centers
541612 Human Resources Consulting Services
624310 Vocational Rehabilitation Services
621999 All Other Miscellaneous Ambulatory Health Care Services