Clinical Counseling Services
Revelations is a psychological health practice dedicated to a vision of pursuing excellence in the adoption of evidence-based assessments and interventions that foster effective outcomes to treat clinical issues, relational problems, and that ultimately improve quality of life.
We provide psychotherapeutic diagnosis and treatment for mental health issues including anxiety, depression, post-traumatic stress disorder, acute stress disorder, adjustment disorders, emotional regulation, addictions, marriage and couples conflict, and family system issues. Our counselors offer individual, couples and family therapy services for client populations ranging from early childhood to older adulthood.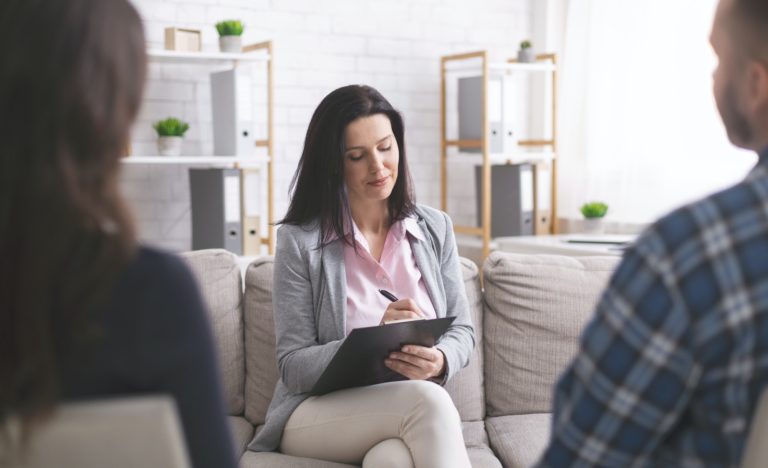 Our principals specialize in working with military service members, veterans and their families, and we also offer co-therapy sessions for couples and families, upon request. Co-therapy can also be scheduled for premarital counseling. Please reference our therapist biographies for a more detailed summary of qualifications and practice areas.
For clients with a confirmed appointment, please download and complete these documents prior to your arrival for your first session.
To protect the confidentiality of your personal information, please take caution when using public computers. Close out of browsers and PDF applications once you have completed an intake and/or consent form. All submitted information is securely maintained and is kept strictly confidential.