Revelations Counseling & Consulting
psychological health and wellness practice
Revelations is dedicated to strengthening the health of family systems and optimizing the performance of organizations through systems theory, solutions-focused interventions, and cognitive-behavioral practices. Whether our services are applied at the individual, family or corporate level, we pursue the discovery of unique abilities and strengths that empower people to achieve a higher purpose and greater things.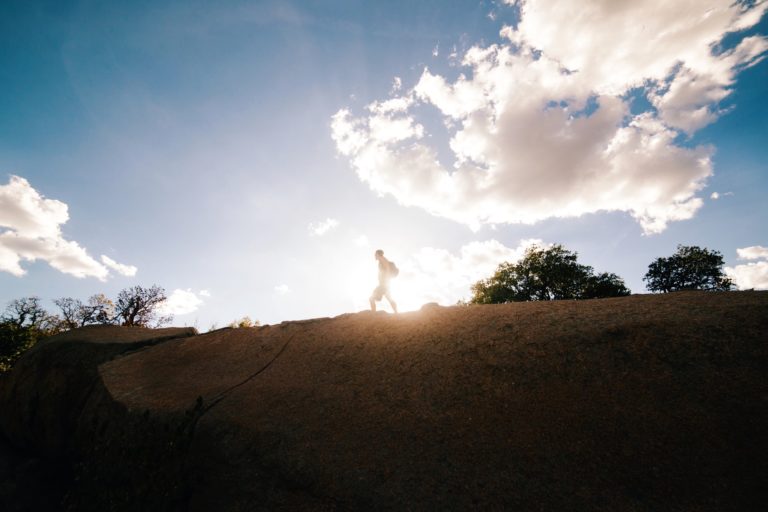 Revelations is a psychological health practice dedicated to a vision of pursuing excellence in the adoption of evidence-based assessments and interventions that foster effective outcomes to treat clinical issues, relational problems, and that ultimately improve quality of life.
Our principals have more than 30 years of experience working with military organizations, government agencies and commercial sector companies in designing business solutions for health systems and social service programs.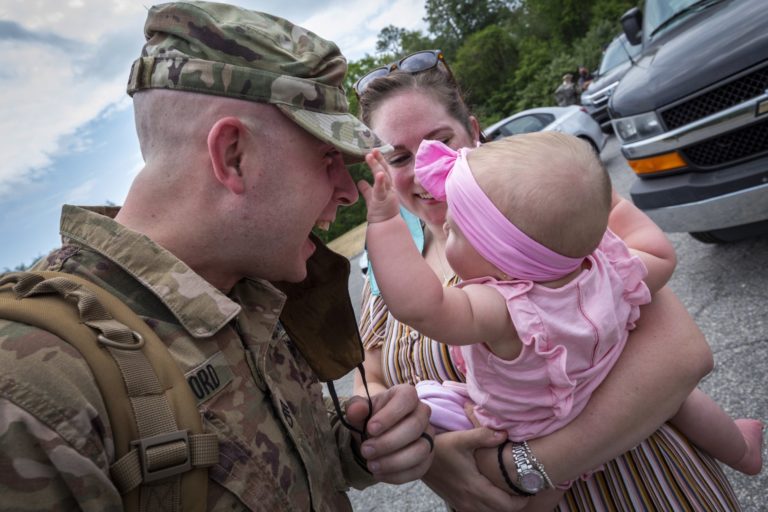 Our Health Solutions business unit allows us to integrate our expertise in systems theory, psychological health, and the best business and clinical practices developed through strategic partnerships.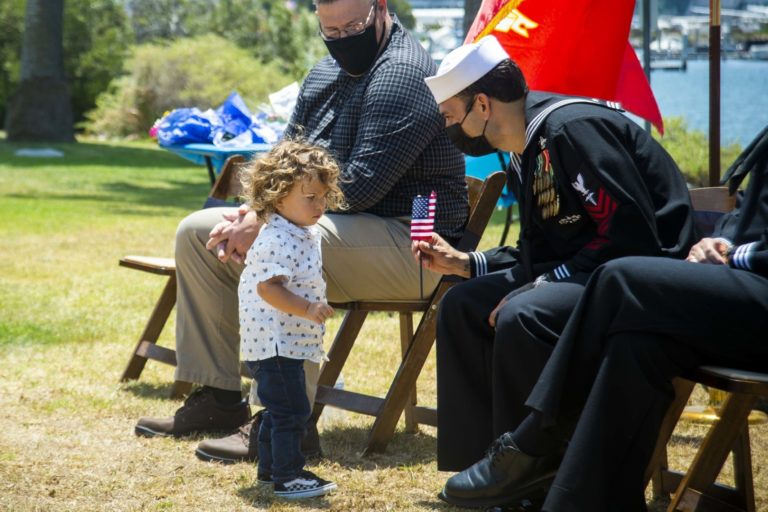 Our JV specializes in the care of populations serving in the Armed Forces, law enforcement, fire and rescue, and other hazardous occupations. Our unique integration of clinical best practices and enabling technologies delivers Health Solutions as a Service.