Our principals have more than 30 years of experience working with military organizations, government agencies and commercial sector companies in designing business solutions for health systems and social service programs. We apply this experience with systems theory and behavioral psychology to enhance internal operations, develop innovative solutions, and improve customer relationships.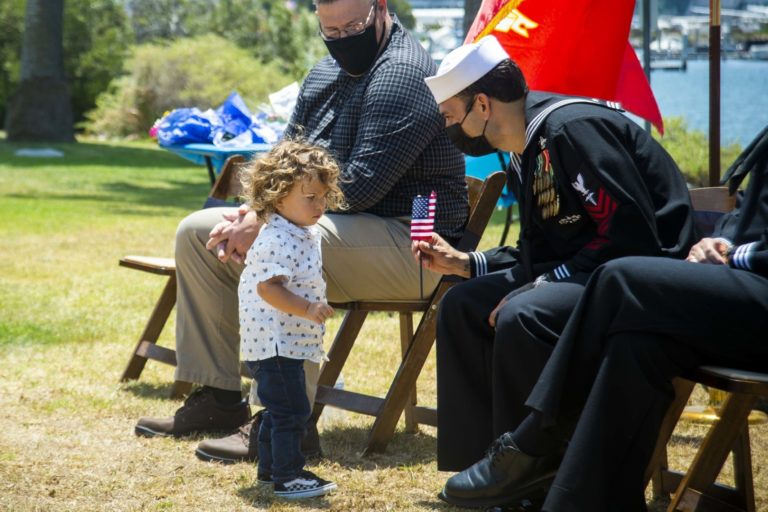 We specialize in federal healthcare consulting to provide:
Business development and marketing strategies
Capture plans and support for specific business pursuits
Organizing teaming relationships
Recruiting of key personnel
Professional grant and contract proposal writing services
Our client portfolio and affiliations include nationally-recognized companies representing the following market areas: clinical services delivery; mental health counseling services; health information technology; military family quality-of-life services; veteran social services; career transition and employment; program management; and support to one of the country's largest academic medical centers.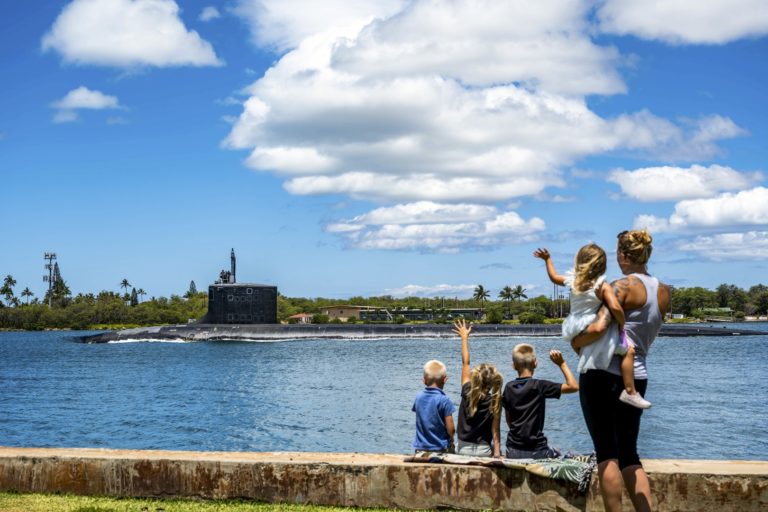 Our client portfolio and affiliations include nationally-recognized companies representing the following market areas:
Clinical services delivery
Mental Health Counseling Services
Health Information Technology
Military Family Quality-of-Life Services
Veteran Social Services
Career Transition
Employment
Referral Management and Patient Appointing
Wounded Warrior Care Management