MyRevelations Joint Venture
MyRevelations, LLC is a CVE-certified SDVOSB joint venture (JV) between Revelations Counseling & Consulting, LLC and Three Wire Systems, LLC.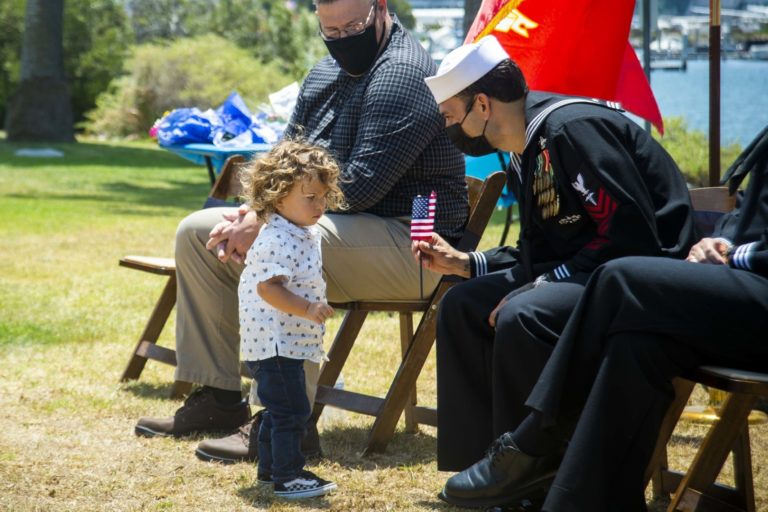 Revelations provides services through a variety of registered North American Industry Classification System (NAICS) codes.
621330 Offices of Mental Health Practitioners (except Physicians)
541611 Administrative Management and General Management Consulting Services
624190 Other Individual and Family Services
561110 Office Administrative Services
561422 Telemarketing Bureaus and Other Contact Centers
541612 Human Resources Consulting Services
624310 Vocational Rehabilitation Services
621999 All Other Miscellaneous Ambulatory Health Care Services
MyRevelations, LLC is a CVE-certified SDVOSB Joint Venture (JV) that partners Revelations Counseling & Consulting with Three Wire Systems, LLC—a large company that has been providing tele-counseling/tele-coaching services for more than a decade for active duty service members, veterans, and family members on behavioral health issues, fitness goals, sleep quality, financial management, and career transitions. Our JV partner also maintains their own IT division, which facilitates the implementation of technologies that can be customized to mission requirements to promote cost-effective encounters that improve the quality of service delivery and influence improved outcomes.  
MyRevelations offers a unique integration of innovative technologies and licensed clinical care specializing in populations serving in the Armed Forces, law enforcement, fire and rescue, and other hazardous occupations. This model, Health Solutions as a Service, offers enhanced person-centered support that integrates enabling technologies at the point of service—e.g., telehealth services, case management systems, mobile applications, virtual world technologies, and more agile administrative tools for efficient patient referral management and scheduling. Clinical counseling, assessments and patient administrative services are delivered through therapeutic office settings and virtually through technology-enabled contact care centers—with both settings supported by our in-house technology services division.
The JV has provided millions of tele-coaching/tele-counseling client sessions for our customers by leveraging the comprehensive capability and experience of our managing SDVOSB and large venturer partner. Our training programs, operational processes, experienced contact center representatives, technologies and existing contact center infrastructure was recognized for our excellence with Three Wire System's being awarded the American Association of Suicidology's 2021 Crisis Call Center of the Year!
VHA Integrated Healthcare Transformation
MyRevelations is a subcontractor to HRS Consulting, Inc. (HRS)—one of six Primes on the IHT vehicle—to provide best value healthcare and professional consulting services to the VHA. Through the IHT vehicle, MyRevelations will assist with the completion of an organizational change that enhances VHA's capabilities to provide seamless, high quality, integrated, and coordinated healthcare. The VHA will release task orders addressing the changing needs of the Veteran population and the healthcare industry, which will require diverse healthcare operations knowledge and experience. This contract supports the programmatic and transformation needs of VHA, including the Office of Healthcare Transformation and its customers, to best accomplish VHA's mission, strategic goals, healthcare priorities, and initiatives. For IHT inquiries, contact [email protected].